The photos show the Ghanaian loudmouth social media critic, whose luxurious lifestyle and smart cars have fetched him popularity among Ghanaian social media users, completely naked in a bedroom.
Ibraah One is also known for his controversial assertions which he often makes in a bid expose powerful people in Ghana. He has been on the neck of the likes Zylofon Boss, Nana Appiah Mensah and Kennedy Agyapong.
From information celebritieshype has gathered from his reaction to the leaked photos, it was due to an unsuccessful blackmail because someone approached him asking for $10,000 to stop the photos from leaking online.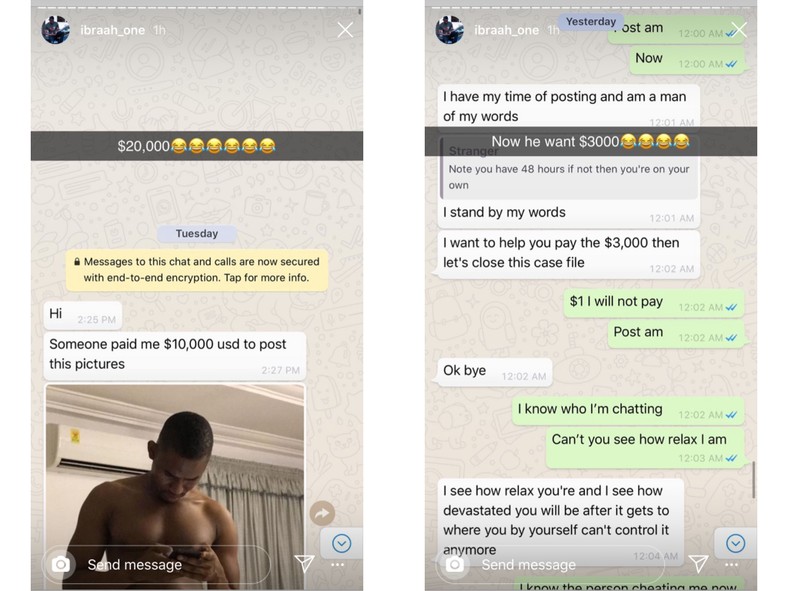 However, the pornhub friendly photos of Ibrah have made it online because he refused to succumb to the blackmail, and now spreading like wildfire across social media with social media users passing comments on the photo. Some tweeps assert that he may have leaked the nudes himself for a publicity stunt.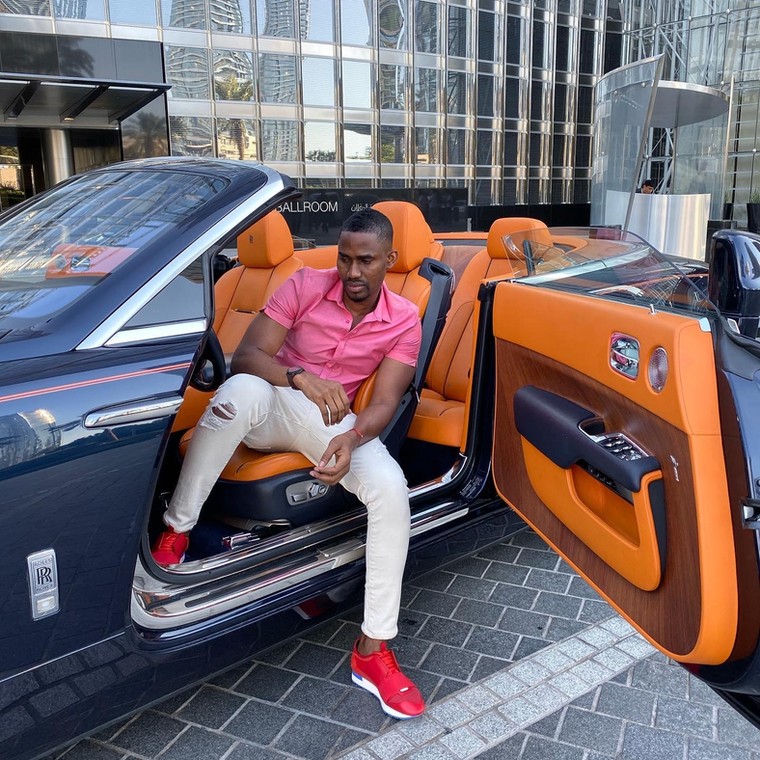 According to another account narrated by one Mr. K.O.D on social media, the photos were actually leaked by a slay queen who is Ibraah One's side chick but things got sour between them after he couldn't fulfill a promise he made to the girl.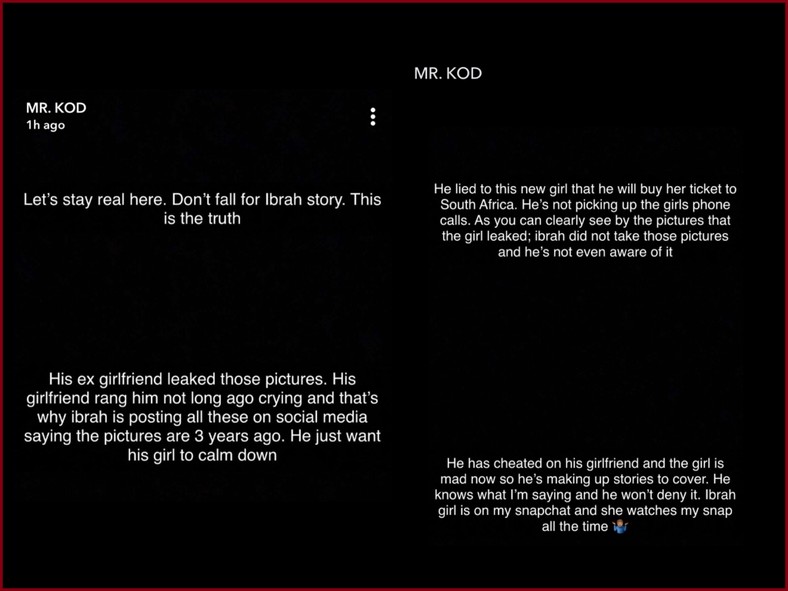 Unfortunately, due to our website policies and as a family-friendly platform, we can not share the xxx images here but it is not hard to find on social media.
Source: Pulse Ghana